Today News Update 3 September 2020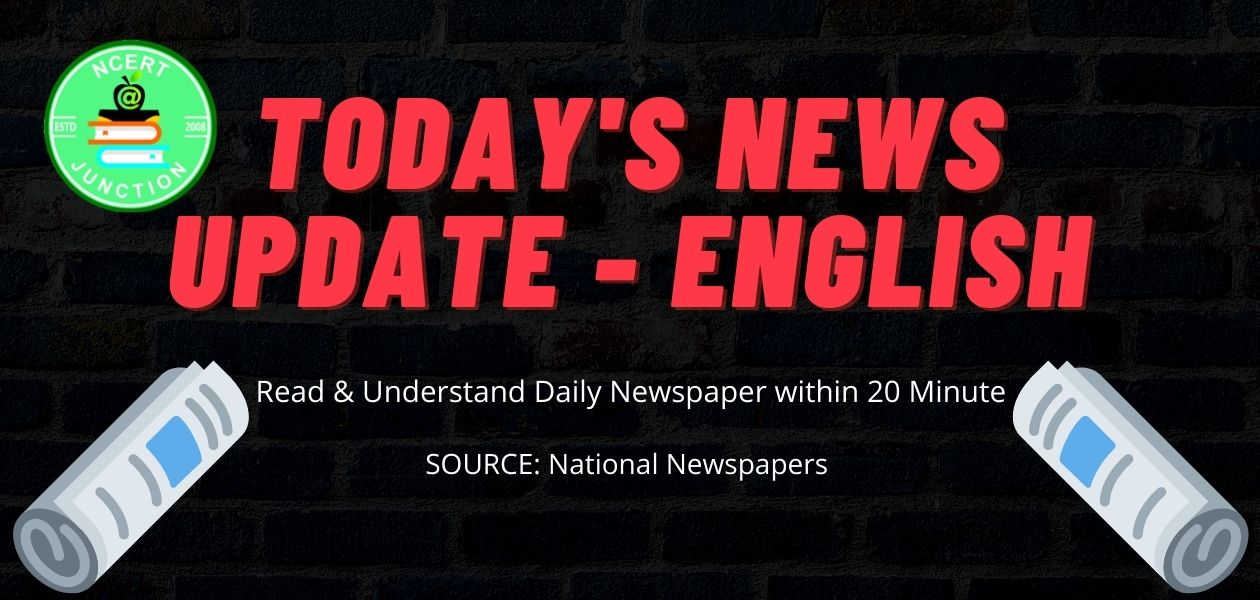 Today News Update 3 September 2020
1- Cabinet decisions headed by PM:
(i) – Now the Modi government remembered the recall of civil service reform:
For this, the government has approved the "Mission Karmayogi" program. According to the government, this will be the largest civil service reform in the world. In which the officers will get freedom from the rules, and they will get a chance to work according to the role of the post.
– The objective of this program is to prepare officers to meet the expectations of the people.

– Capacity Development Commission will be set up to set up a 'PM Human Resources Council' under the chairmanship of the Prime Minister and to help the Council. The government will spend 510 crore rupees to cover 46 lakh employees of the center under the mission in 5 years between 2020 – 2021 to 2024 -2025.
– "I Got Karmayogi": An online training platform will be created with the aim of providing online training to civil service personnel.
(ii) The decision to give Kashmiri, Hindi, and Dogri the status of official language in Jammu and Kashmir:
– A bill for this will be introduced in the upcoming session of Parliament.
– After attaining the status of an official language, these languages ​​will also get literary and cultural patronage of the state. These languages ​​will also be preferred by the state. – Urdu and English already have the status of the official language there.
2- Ban on 118 more apps of China:
Earlier, 106 apps have been banned by the Ministry of Electronics and IT, Government of India. Now a total of 224 Chinese mobile apps have been banned. 

In addition to the gaming app PUBG, 108 banned apps include Baidu, V-Chat, Ludo World, Chase Race, Game of Sultans, Yuku, VPN for Tittock, U-Like, Taunton.

CAT ie Confederation of All India Traders has justified the government's decision to ban as it will boost public morale.
3- Global Innovation Index 2020:
India: included in TOP-50 for the first time. Jump from 52nd place in 2019 to 48th this time. First in Central and South Asia.

Total of 131 countries included

Issuer: World Intellectual Property Organization (WIPO), Cornell University, and INSEAD Business School.
4- Delhi Metro operating from September 7, but currently only on the Yellow line.
5- Health Ministry issued guidelines regarding examinations:
In other examinations including universities, students living in the contention zone cannot appear in the examination. Other options should be made available to them.

It is necessary to maintain an Isolation Room at the examination center.
6- Preparation to run a bullet train on 7 more routes other than Mumbai to

Ahmedabad:
Ministry of Railways has asked National High-Speed ​​Rail Corporation Limited (NHSRCL) to prepare a detailed project report for this.
NHSRCL is constructing the Mumbai-Ahmedabad Bullet Train Corridor with the help of Japan.
It is proposed to run bullet trains on seven corridors, among them Delhi-Varanasi (865 km), Mumbai-Nagpur (753 km), Delhi-Ahmedabad (886 km), Chennai-Mysuru (435 km), Delhi-Amritsar (459 km). , Mumbai-Hyderabad (711 km), and Varanasi-Howrah (760 km) corridors.
7- Isha and Akash Ambani included in Fortune's 40 Under 40 list:
In this list, motivational celebrities under the age of 40 are selected in 5 regions. These 5 sectors are – Finance, Technical, Health, Government, and Politics. Apart from Isha and Akash Ambani, the founder of Baezus, Baiju Ravindran has been included in the technical field.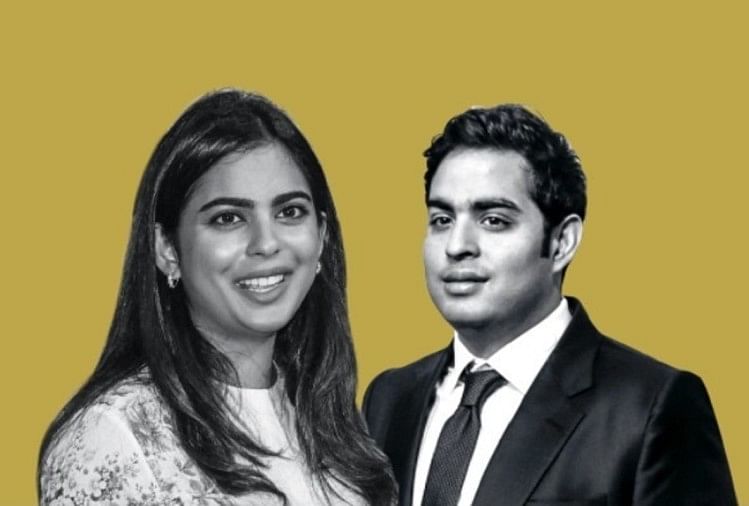 8- Ordnance Clothing Factory (OCF) of Shahjahanpur prepared "Extreme Cold Winter Clothing System"
Under AATM – NIRBHAR BHARAT, a government undertaking has prepared such a product for the first time.

This indigenous dress will protect the soldiers from cold even in minus 50 degrees.

Asia's largest Ordnance Clothing Factory (OCF) is in Shahjahanpur. 

ITBP has cleared its sample in the trial. Now it has also been sent to the army for approval. Once approved, its supply will start.
9- Bus fare to be decided on the basis of diesel price in Himachal Pradesh
10- Freight service to Bangladesh from Dadri (Greater Noida) started.
A freight train with 25 brinjals was flown to Bangladesh from the container depot of Dadri on Wednesday in which 100 tractors of New Holland Company were sent.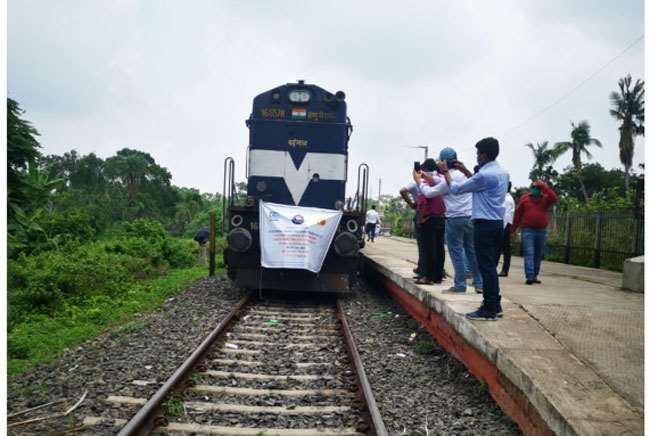 ——————————————————————————————————————
For Yesterday News 2 September 2020: Click Here
Today News Update 3 September 2020:
Please forgive if grammatical inaccuracy remains due to any word being wrong while typing news.