we can help you in recruiting great teachers?
Your students' learning depends on who's at the front of the classroom. Find the great teachers they deserve at NCERT JUNCTION.
Why Choose NCERT JUNCTION as your recruitment partner?
Contact us by single click- Call or Whatsapp me :  9540177026
A recruitment partner to all schools
With nearly 15+ years of experience in national and international education recruitment, we are the only partner in Greater Noida, Noida, Gurugram, Ghaziabad, Agra, Mathura, Lucknow, Kanpur, Pune, Kasganj, Aligarh, Delhi- NCR and other cities in India. We serves all types of schools, Colleges and coaching institute. And we are doing it really well.
Who we are – NCERT JUNCTION Your Recruitment Partner.
We're mission driven educator provider company for Schools/ Colleges/Coaching classes of Greater Noida, Delhi NCR and other cities of India.
NCERT JUNCTION is originated on the vision that each student deserves to achieve the knowledge of great teachers.
What we do
We are on a journey to solve the global teacher shortage with ambitious teachers. Over the past 15+ years, we're helping teachers to find employment in various schools all around Greater Noida, Delhi NCR, and other rural/semi-urban/urban areas of India & the world.
How we do it
As recruitment solution provider company, NCERT JUNCTION has huge database of local mentors of every city. When you demand for a good teacher, on a single click we send them your requirement as soon. We provide 3-4 candidate's profile for interview. We make hiring process very easy for your school and save your effort.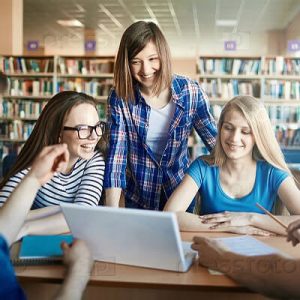 We'll provide you stable, technical efficient, reliable supply of online educators to meet your growing and futuristic demands.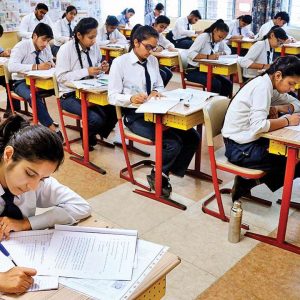 We'll help you to find licenced or B.Ed teachers to fill your needs in any subject area of CBSE norms. We have experienced/freshers teachers.
We'll provide you stable, technical efficient, reliable supply of smart educators with good efficiency in their subjects.
Don't Think too much, Join Now Simply by Calling or Whatsapp me :  9540177026