SOCIAL SCIENCE CLASS 10 SYLLABUS & EXAM PATTERN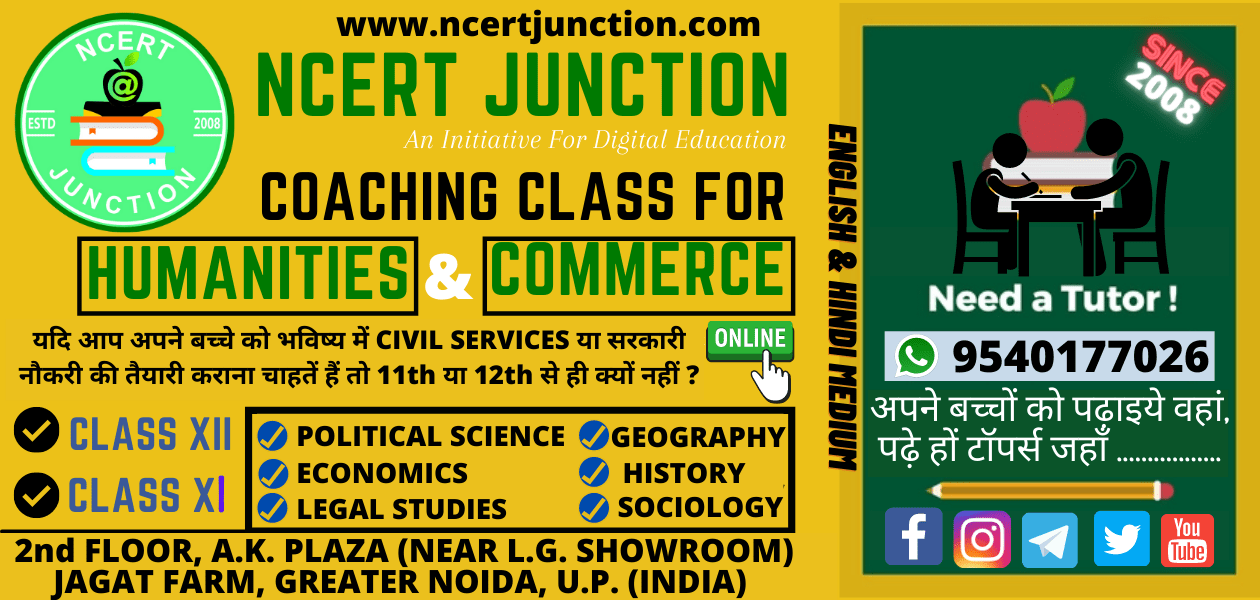 SOCIAL SCIENCE CLASS 10 SYLLABUS 2022-23
COURSE DESCRIPTION
Dear Students, This course is designed for Class 10th students. But it is like a foundation course for SST so it is very important for those students who want preparation for civil services & want to appear in humanities stream after 10th. With this course you can strong your basics in history, civics, geography & economics.
WHY TO STUDY SOCIAL SCIENCE
As we know, Social Science is a compulsory subject up to secondary stage of school education. It is an integral component of general education because it helps the learners in understanding the environment in its totality and developing a broader perspective and an empirical, reasonable and humane outlook. This is of crucial importance because it helps them grow into well-informed and responsible citizens with necessary attributes and skills for being able to participate and contribute effectively in the process of development and nation-building.
The Social Science curriculum draws its content mainly from History, Geography, Political Science and Economics. Some elements of Sociology and Commerce are also included. Together they provide a comprehensive view of society over space and time, and in relation to each other. Each subject's distinct methods of enquiry help the learners to understand society from different angles and form a holistic view.
Objectives
The main objectives of this syllabus are to:
make learners realize that the process of change is continuous and any event or phenomenon or issue cannot be viewed in isolation but in a wider context of time and space.
develop an understanding of contemporary India with its historical perspective, of the basic framework of the goals and policies of national development in independent India, and of the process of change with appropriate connections to world development.
deepen knowledge about and understanding of India's freedom struggle and of the values and ideals that it represented, and to develop an appreciation of the contributions made by people of all sections and regions of the country.
help learners understand and cherish the values enshrined in the Indian Constitution and to prepare them for their roles and responsibilities as effective citizens of a democratic society.
COURSE STRUCTURE
CLASS X (2022-23)
Theory Paper
INTERNAL ASSESSMENT: 20 MARKS
 Marks
Description
Periodic Assessment
10 Marks
Class Tests
5 Marks
Assessment using multiple strategies; For example, Quiz, Debate, Role Play, Viva, Group Discussion, Visual Expression, Interactive Bulletin Boards, Gallery Walks, Exit Cards, Concept Maps, Peer Assessment, Self-Assessment, etc.
 5 Marks
Portfolio work

5 Marks

Classwork
Work done (Activities / Assignments)
Reflections, Narrations, Journals, etc.
Achievements of the student in the subject throughout the year
Participation of the student in different
activities like Heritage India Quiz

Project Work
5 Marks
topics: Consumer Awareness, Social Issues, Sustainable Development (Any one)
To join Crash Course: Click Here or call 9540177026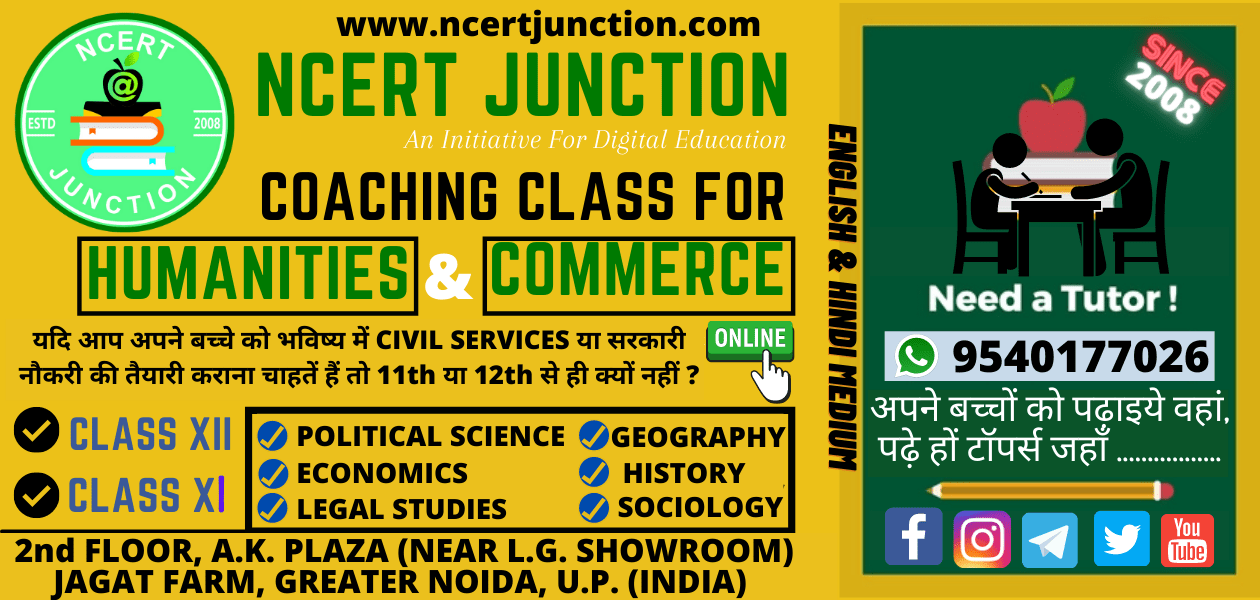 ---
⇒⇒⇒⇒⇒ Follow us: ⇒⇒⇒⇒⇒
♥ Facebook: – https://www.facebook.com/ncertjunction/
♥ Skype: – https://join.skype.com/Y0n7PswqY6Q7
♥ Zoom: – https://us04web.zoom.us/j/2084819455?fbclid=IwAR2NrIvKhl2kS2XovRm1VxCiqQ-_h4yO3rplh2ya1icKAaXIWm16TNhhBb4#success
♥ Twitter: – https://twitter.com/Ncertj
♥ Linkedin: – https://www.linkedin.com/in/ncert-junction/
♥ Telegram: – https://t.me/NcertJunction
♥ Pinterest: – https://in.pinterest.com/junction0696/boards/
♥ Website NCERT JUNCTION: – http://ncertjunction.com
♥ Instagram: – https://www.instagram.com/ncertjunction/
♥ Youtube: – https://www.youtube.com/channel/UCzL2Gfk8bnHmkCe358gcAQg?view_as=subscriber
♥ WhatsApp पर +91 95401 77026 से चैट करें : https://api.whatsapp.com/send?phone=919540177026&text=I%27m%20interested%20in%20your%20course%20for%20sale&source=&data=&app_absent
Call for Online/Offline tuitions for Class Xth: 9540177026
For registration please fill the form: Fix Class