Do You Need Personal Home Tuitions
Call or Whatsapp at : 9540177026
What is HOME TUITION & how it's different from GROUP tuition?
1. What is Home Tuition ?
Now a days there are two methods are getting fame for Home Tuition. In both kinds of tutoring there is a One To One association of teacher & student. In this no need of coaching class, its a bilateral class.
(i) When teacher travel to Student's Home:
It is a new way in India but at boom in developed countries. In this method of education, teacher comes at your home to teach your kid individually. In this method there is no need for students to go outside for taking coaching classes. Home tuition is an unique opportunity to reside and grasp your subject of study in the house by a professional teacher, benefiting from one-to-one personalized lessons in a enjoyable and ease environment.
We, The NCERT JUNCTION provide home tutor at your location very quickly as you query with us. We deals in all major cities of our country (India). We are working from Greater Noida, head office (near Delhi in India). Today, we are premier Home Tutoring & Group tuition providing company. We are Leaders in Tutors Providing Business. We are providing best tutors since 2008 in various locations like; Greater Noida east and west, Noida, Delhi, Bangalore, Mumbai, Ghaziabad, Gurgaon, Faridabad, East Delhi, Agra, Mathura, Aligarh, Lucknow, Kanpur, Kasganj, Bareilly & others. We offer individual Home tutor/ Group tuition tutor/ Coaching Tutor/ Job placement/PDP/School Teachers/soft skill Trainer to various schools.
(ii) When Student travel to Teaher's Home:
In this home tuition course, you occupy space and study at the home of your teacher. In the morning you learn your syllabus then in the afternoon and in the evenings you take part in fun and engaging activities with your mentor.
Our course fees are inclusive of tuition, space in a teacher's home, meals at the teacher's house, study materials, local journey , making home coaching is a great value for money and time.
Study At Teacher's Home individually with comfort.
IS HOME TUITION PERFECT FOR ME?
Suitable for students that need a personalized course or subject doubt.
Perfect for students that want to increase their confidence and grasp more fluency.
unattainable for students who want to make a lot of progress in short time.
It has highly flexible schedule – You can start any week of the year.
An excellent way to discover British, American and Irish culture
A TYPICAL TEACHER'S HOME
Our teachers stay in dissimilar types of homes who live in different locations of Greater Noida, Noida, Delhi, Ghaziabad, Bangluru, Pune , Mumbai, London. We have professional teachers who also teaches in different reputed schools, Many other teachers are retired  IAS, PCS officers, Banking professionals etc who have great experience in their life & profession.
Our teachers have beautiful family homes in remarkable locations all across the India and UK. Every family home is inspected by the NCERT JUNCTION team to make sure it meets our high standards.Separate room, bathroom etc. facility also provide.
Your bedroom includes an area for private study so you have your own space in the family home. You will take part in all the family meals and the great home cooking is one of the many hidden joys of a home tuition program. Many students like to cook a meal of their own for the family to share the culinary experience.
Key Features of YOUR PERSONALISED home tuition COURSE at tutor's home
Don't Think too much, Join Now Simply by single click- Call or Whatsapp me :  9540177026

Study At Teacher's Home individually with comfort.
Over 80 professionals in U.K, & India

Personalized courses- prepared just for you

Choose from 5 to 30 hours of lessons per week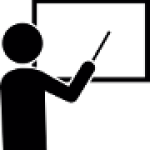 Flexible year-round start dates to fit your schedule
3. Why NCERT Junction ?–  We are in teaching profession since 2008. There are a lot of causes but we can suggest three most significant reasons to prefer us.
         (i) Experienced teachers with good academic records.
         (ii) We are highly motivated team in top tutor bureau. 
         (iii) We take care of your privacy, safety, & security while we provide  tutor.
---
4. What We Offer ?:
Tutors for School students: #Class 12 Tuition, #Class 11 Tuition, #Class 10 Tuition, #Class 9th Tuition, #Class 8th Tuition, #Class 7 Tuition, #Class 6 Tuition, #Class 5, 4, 3, 2, 1st Tuition at home, #Olympiads for Math, Science, SST, etc.
Tutors for College students: #B.tech Tuition, #BCA Tuition, #BBA Tuition, #BSc Tuition, #Engineering diploma Tuition classes at your home.
Tutors for Languages:   #Hindi Speaking and writing classes ,  #Sanskrit Speaking and writing home tuition classes, #English spoken tuition, #German, #French, #Japanese, #Chinese tutors.
Tutors for IT courses: #Python training expert, #Java programming, #.net training, C++ languages, C languages, #PHP, #Java Script, Adobe Photoshop etc.
Note: We provide tutors for specific Subjects like Indian Constitution and polity, Geography, economics, environment, history, CSAT, prelims & mains for UPSC, State PCS or other competitive exams.
---
All teachers are well educated and have good experience to tackle students in their respective subjects.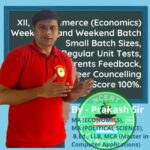 Faculty for Economics, Political Science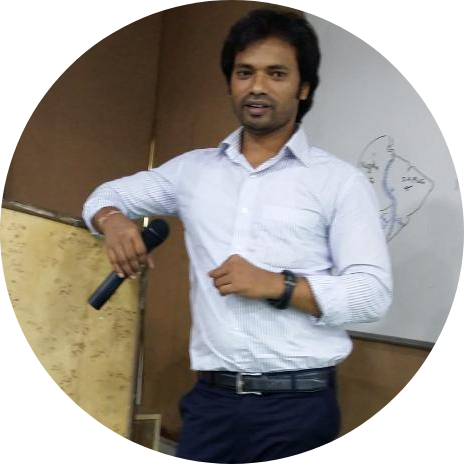 Faculty for SST [Hindi Medium]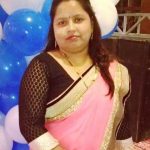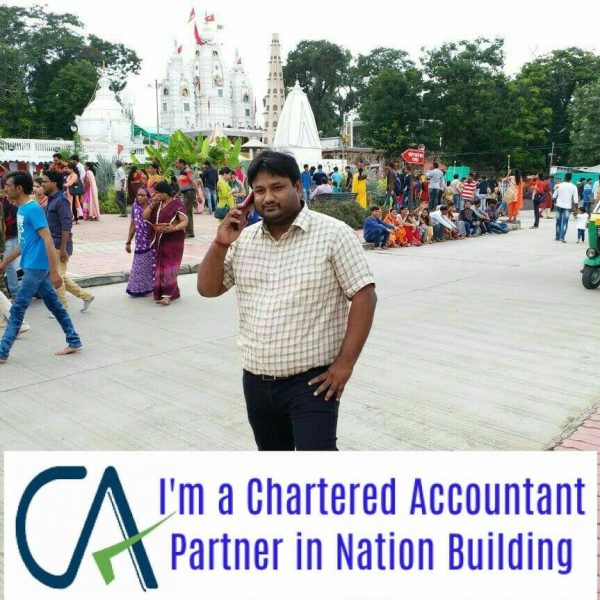 Faculty for Accounts, Finance
Faculty for Hindi, History
Don't Think too much, Join Now Simply by Calling or Whatsapp me :  9540177026