Today News Update 8 September 2020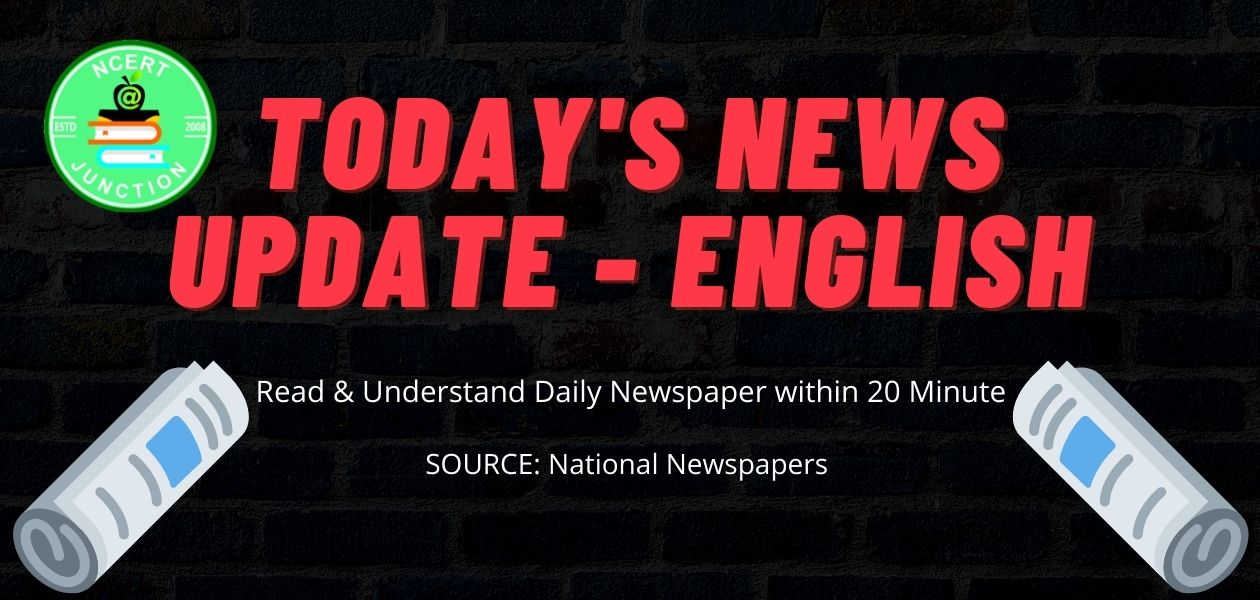 Today News Update 8 September 2020
1- India tests hypersonic technology Demonstrator Vehicle (HSTDV):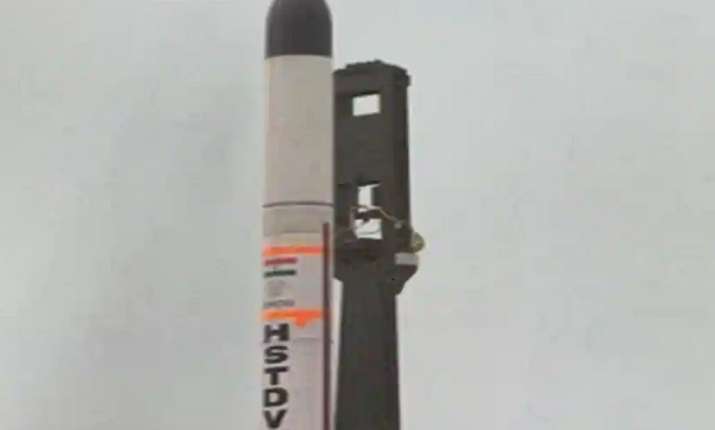 With its successful testing, India has become the fourth country in the world to acquire hypersonic missile technology. After America, Russia, and China. However, it can take about 5 years to build a hypersonic missile right now. But with the successful testing of HSTDV, India will also be able to produce BrahMos hypersonic missiles with scramjet engines. Without any foreign help.

DRDO has developed HSTDV. HSTDV is based on hypersonic propulsion (propellant) technology.

The HSTDV was tested from the Abdul Kalam launch complex on Wheeler Island in Balasore, Odisha.
Benefit from successful testing of HSTDV?
Now it will help to develop long-range missiles.

It would be feasible to send the satellite into space at a low cost.

It is possible to kill the enemy in any corner in a very short time.
What is hypersonic technology Demonstrator vehicle (HSTDV)?
HSTDV is an engine or aircraft that can carry long-range and hypersonic cruise missiles with it.

Its speed is 6 times more than the sound (3800 mi / h).

But till now it has not been possible to find the path with this technique.

difference between a ballistic and a cruise missile: Today News Update 8 September 2020
What is the difference between a ballistic and a cruise missile?
Ballistic Missile: Very large in size, so it is not possible to hide due to fear of being destroyed by the enemy. But capable of carrying heavy bombs. – It moves from the vertical direction towards the target, due to which it does not control the target after leaving.
Cruise Missile: Able to carry small and low weight. But the target is accurate because it chooses a path parallel to the earth.
2- Special on World Literacy Day:
– UNESCO decided to celebrate World Literacy Day on 8 November every year on 17 November 1965.
– A report based on data from the National Statistical Office on Literacy in India has been presented under the name "Household Social Consumption: Education in India".
According to India:
– Total literacy rate: 77.7%, Rural: 73.5%, Urban: 87.7%
– Best Performance: Kerala: 96.2%
– Worst: Andhra Pradesh: 66.4%
– Average performance: Telangana: 72.8%, Uttar Pradesh: 73%, Madhya Pradesh: 73.7%
– Female literacy: 70.3% – Male literacy: 84.7%
3- Reserve Bank of India – RBI, announced loan restructuring:
– Based on the report of the K. V. Kamath Committee, RBI will restructure the outstanding loans of 26 industrial sectors like automobiles, real estate, construction, power.
4 – UNICEF's responsibility to make the corona vaccine available to all countries.
5- The President and PM interacted with the State Governors and Education Ministers regarding the National Education Policy:
– Bengal, Tamil Nadu, and Delhi have raised some questions on the policy.
6- The statement of All India Arena Council chief Narendra Giri:
– The Muslim community should now remove all mosques from Kashi and Mathura on their own. Since his ancestors did this immoral act. Also, apologize.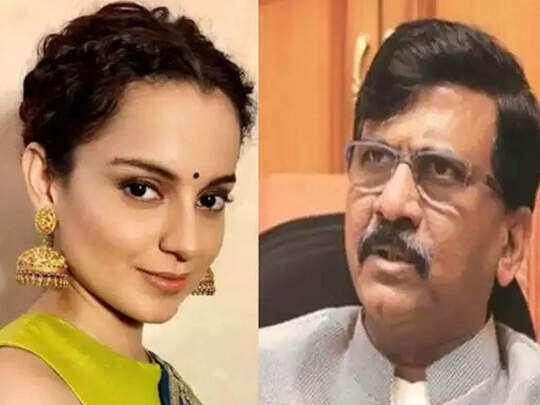 7- In view of the safety of actress Kangana Ranaut, the Union Home Ministry gave her Y + security:
The first actress who got such protection.

11 CRPF personnel, in which 2 commandos will be deployed under their protection in the Y + category.
8- The monsoon session of Parliament will start – from 14 September.
The election for the post of Rajya Sabha Deputy Chairman is also to be held on this day.

Since Harivansh Narayan Singh, who was the Deputy Chairman, the post is vacant after the term ends.
——————————————————————————————————————
Today News Update 8 September 2020:
Please forgive if grammatical inaccuracy remains due to any word being wrong while typing news.