Best History Teacher Near Me For Class 12, 11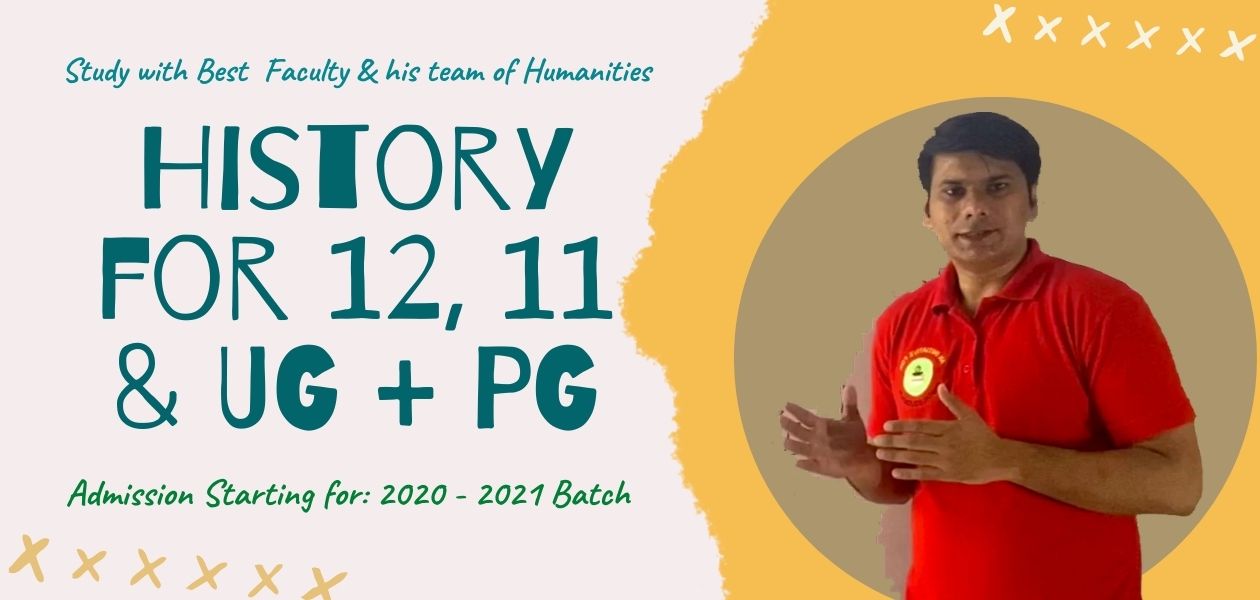 Best History Teacher Near Me For Class XII, XI in Greater Noida
New Online Batch for class 11th & 12th History starting in September-2020.
Mr. Prakash Sir has a total of 9 years experience of teaching. He is teaching History and other subjects for 11, 12th students and for civil services exams aspirants. He coverup, not the only syllabus but also the historical background and real-life implementation of each topic. This approach is liked by students because they feel an attachment to History.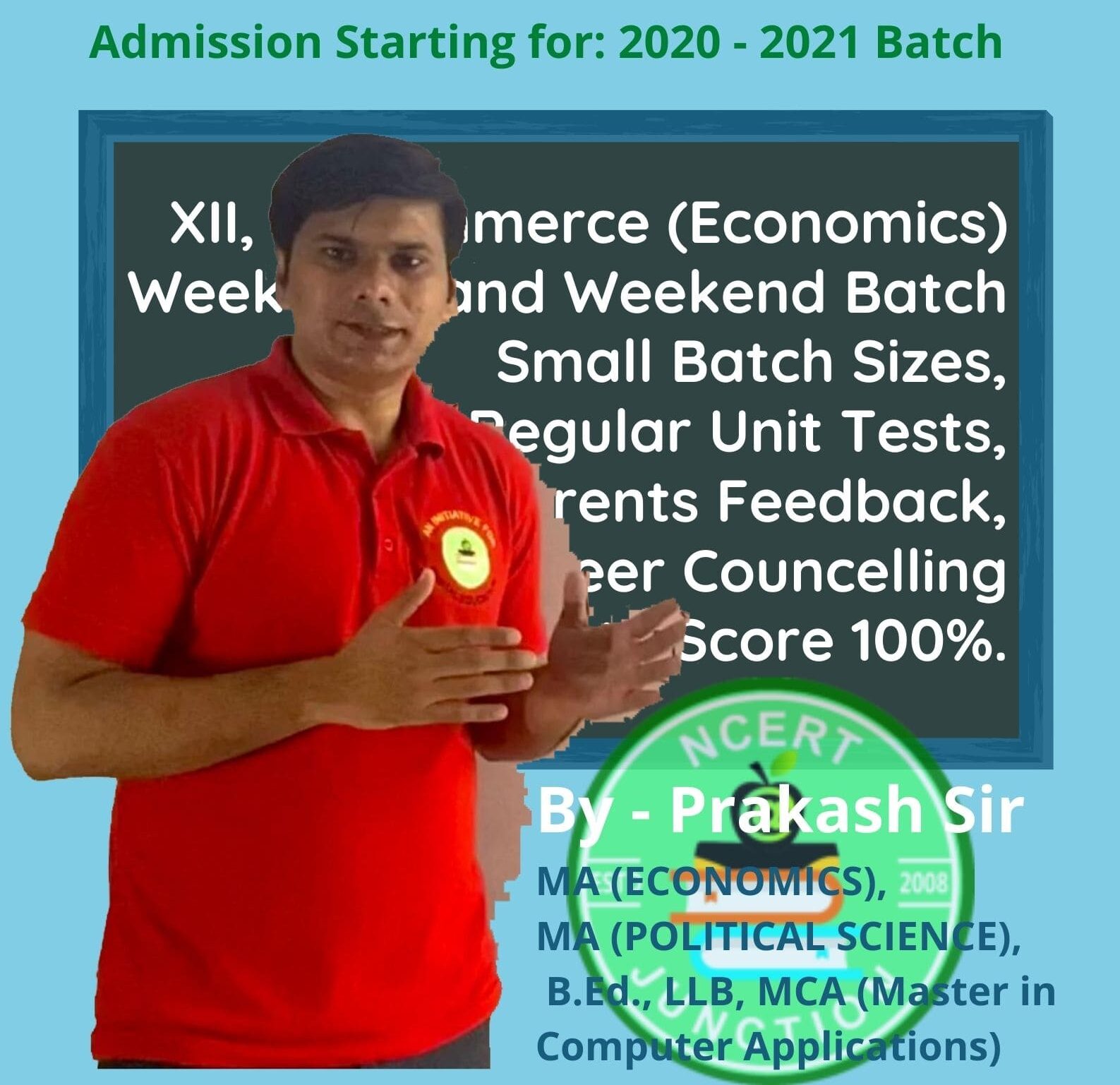 Highlights of our Online History Classes

Interactive online classes. Students can interact with the teacher just like in face to face classes.
Daily assignment and evaluation of assignment just like physical classes
Online tests are conducted to simulating the classroom test environment. Parents are informed well in advance so that they keep an eye on students while attempting tests to maintain the integrity of tests. Students keep their cameras on and there are negative marks for a late submission. Students send their answer sheets using adobe scanner and students get checked answer sheets in digital format. The test experience is just like classroom tests.
App-based feedback to parents and students, test marks are shared with students and parents.

Other Key Highlights of our History classes

Small batch size
Fair fee
Doubt clearing and revision classes for unit tests.
Full Course Mock tests (Included in course fee)
Feedback to parents (Attendance, Test Marks, Homework status, student engagement)
Fair Fee with Quality education
The program is targeting to achieve substantial improvement in students' final exam results.
To tackle the current Covid-19 pestilence & lock-down, students are now Googling the terms like "History tuition near me", & "Online History classes", OR "Best History Teacher Near Me For 12, 11th CBSE". Well, with our long stint of teaching experience in History, in this scenario, we have implemented and also strongly recommend to adopt a holistic approach of online History classes for 11th & 12th standards, to resolve the issue altogether. So embrace and learn History from the comfort of your home via our Online History Classes.
Our regular History tuition in Greater Noida will continue to run as pre-lockdown times once the normalcy is re-established. During normal times also, the students can attend the online classes. For online demo class, if it's not too much trouble reach us via WhatsApp or call at 9540177026.
CLASS 11TH HISTORY COACHING IN GREATER NOIDA:
CLASS 12TH HISTORY COACHING IN GREATER NOIDA: