Best Economics Teacher Near Me For 12, 11th CBSE
Best Economics Teacher Near Me For Class XII, XI in Greater Noida
New Online Batch for class 11th & 12th Economics starting in September-2020.
Mr. Prakash Sir has a total of 9 years experience of teaching. He is a Post Graduate in Economics and Political Science as an art stream subjects. He coverup, not the only syllabus but also the historical background and real-life implementation of each topic. This approach is liked by students because they feel an attachment to economics.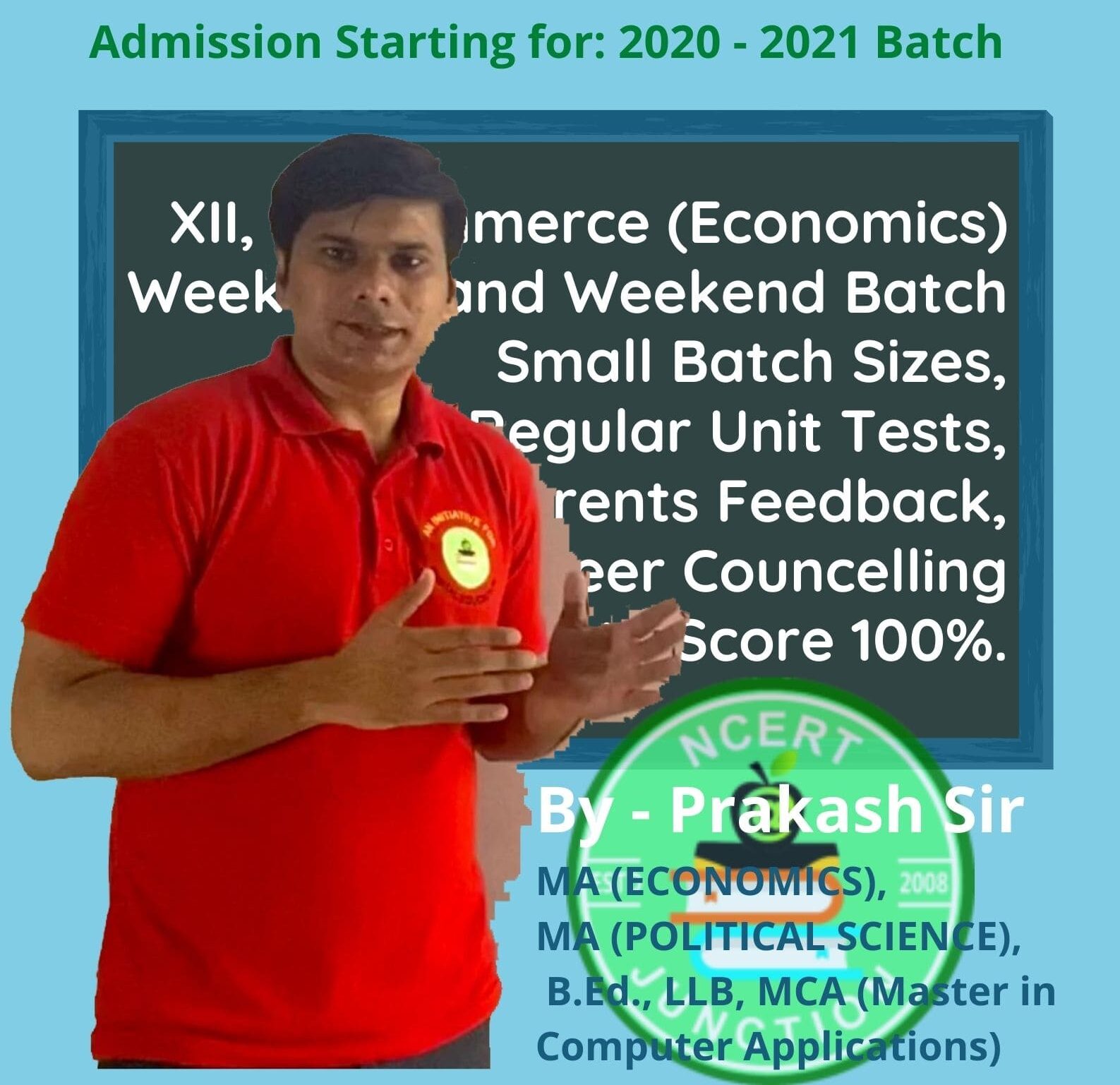 Highlights of our Online Economics Classes

Interactive online classes. Students can interact with the teacher just like in face to face classes.
Daily assignment and evaluation of assignment just like physical classes
Online tests are conducted to simulating the classroom test environment. Parents are informed well in advance so that they keep an eye on students while attempting tests to maintain the integrity of tests. Students keep their cameras on and there are negative marks for a late submission. Students send their answer sheets using adobe scanner and students get checked answer sheets in digital format. The test experience is just like classroom tests.
App-based feedback to parents and students, test marks are shared with students and parents.

Other Key Highlights of our Economics classes

Small batch size
Fair fee
Doubt clearing and revision classes for unit tests.
Full Course Mock tests (Included in course fee)
Feedback to parents (Attendance, Test Marks, Homework status, student engagement)
Fair Fee with Quality education
The program is targeting to achieve substantial improvement in students' final exam results.
To tackle the current Covid-19 pestilence & lock-down, students are now Googling the terms like "Economics tuition near me", & "Online economics classes", OR "Best Economics Teacher Near Me For 12, 11th CBSE". Well, with our long stint of teaching experience in economics, in this scenario, we have implemented and also strongly recommend to adopt a holistic approach of online economics classes for 11th & 12th standards, to resolve the issue altogether. So embrace and learn Economics from the comfort of your home via our Online Economics Classes.
Our regular economics tuition in Greater Noida will continue to run as pre-lockdown times once the normalcy is re-established. During normal times also, the students can attend the online classes. For online demo class, if it's not too much trouble reach us via WhatsApp or call at 9540177026.
CLASS 11TH ECONOMICS COACHING IN GREATER NOIDA: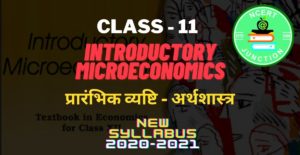 Class 11th economics tuitions are categorized basically around two regions. Micro-economics and statistical insights. Students are shown the basics of microeconomics, including demand theory, cost theory, and market structures. If you want to know the syllabus and changes in the new syllabus of the 2020-2021 session then, Visit: MICROECONOMICS FULL DETAILS.
In statistics, students find out about various methods for gathering, arranging, and introducing factual information utilizing tabular, diagrammatic, and graphical representation. Moreover, students in a like manner figure out how to assess and draw inferences on statistical data.
CLASS 12TH ECONOMICS COACHING IN GREATER NOIDA: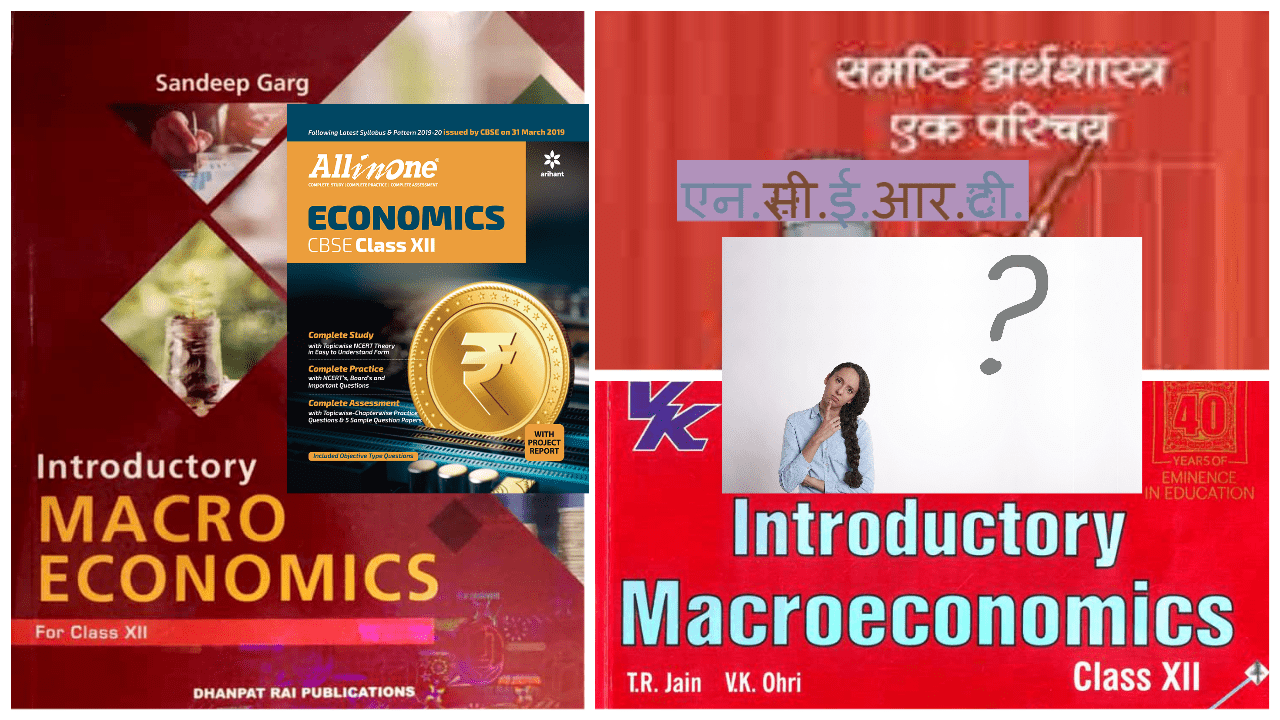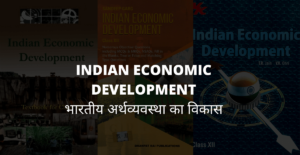 Class 12th economics tuitions deal with Macroeconomics and Indian economic development.  In Macroeconomics the students are familiarized with macroeconomic aggregates like cash, banking, and balance of payment aspects. If you want to know the syllabus and changes in the new syllabus of the 2020-2021 session then, Visit: MACROECONOMICS FULL DETAILS.
The Indian economic development as a subject concerns issues being faced by the Indian economy, and the transformation of the Indian economy from the British period to independence and beyond. If you want to know the syllabus and changes in the new syllabus of the 2020-2021 session then, Visit: INDIAN ECONOMIC DEVELOPMENT.
We are the top google reviewed commerce and humanities coaching institute in Greater Noida with numerous genuine students vetting for our teaching commitment and results delivered by us. Check our Reviews NCERT JUNCTION
Some of the important teaching methodologies that we center around are:
Chapter-wise assignments accompanied by a debate in the class
Fortnightly Testing (using our unique online testing process and the institute's dedicated App)
Separate Time for UT/Block Test
Small batch with individual attention
Mock test series with assessment as per the CBSE board marking scheme
Frequent personal feedback from the faculty and institute's App for attendance
Test marks directed to parents/guardians
Class 11 and 12 economics demands a strong foundation which can be skillfully achieved by utilizing our well-planned online and offline classes.
What are the advantages to learn from our Economics Coaching?
We believe in simple clarification for the complex economic theory by our experienced and talented economics teachers.
Effective Learning using a combination of online and offline classes.
Clarity on complex economic theory.
Comprehending how important public services are regulated using Macro and Micro Economic theory.
The ability of logical Economic Rationale Growth and reasoning.
Understanding of Basic economic tools and statistical techniques.
Acknowledge the role of economics in building national policies and the sensitivity to economic difficulties.
Learn how to think like an economist about economic regulations.
The objective argument on economic problems with justification.
Central dimensions of basic Economic regulatory methods as used in the real world.
Objectives & Targets:
Enlightening the students with economic concepts and developing economic rationale that they can extend to their everyday lives.
Cognizance of the part played by the students in nation-building and attention to the challenges of economic issues confronted by the country here and now.
Equip the students with essential tools of economics and statistics to analyze economic issues.
Advancement of understanding that there can be diversified perspectives on any economic issue and the skills needed to contend equitably with logic.
THE SUCCESS MANTRA
Plunge into online learning with an individual touch.
Boost the essential skills and confidence required for advanced courses.
Strong concepts are communicated with guidelines.
Infrastructure is driven by world-class innovation and technology.
Intuitive learning exemplified in real-life examples and contemporary case studies.
No mugging of formulae or English! Focus the spotlight on applying the equations and the terminology necessary to obtain full marks in the examinations.
For 11th and 12th classes, individual classes are also provided for Economics. We are also undertaking economics classes for BA, MA, B.Sc, M.Sc, BBA, MBA, graduation.
Top Search Results:
Best Economics Teacher Near Me For Microeconomics.
Home tutor for Economics in Greater Noida.
Best Economics Teacher Near Me for MacroEconomics.
Best Economics Teacher Near Me For Statistics.
Best Economics Teacher Near Me For Indian Economic Development.
Best Economics Teacher in Greater Noida For 12 & 11th CBSE
Best Economics Teacher for BA Honers.
Best Economics Teacher for BBA.
Best Economics Teacher for MBA.
Best Economics Teacher for BSc
Best Economics Teacher for Amity, Sharda University.