Best Schools in Greater Noida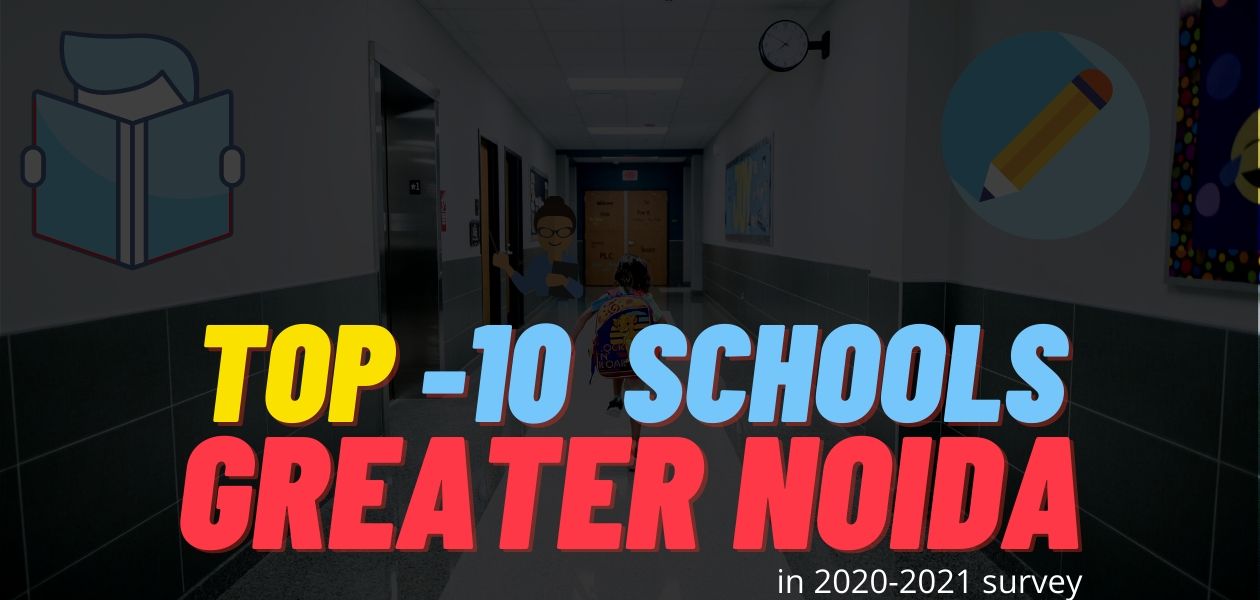 Respected Parents/Students, First Of all We, NCERT Junction wants to assure you that we are a team of school teachers who are teaching in various top most schools of Greater Noida. We have dedicated senior teachers who have vast experience of staffing in all school who are located in different sectors and near by societies. Since 2005, We are giving Guidance to take admission in best school of Greater Noida.
If you are asking and want answer, any of these questions then this article is best suitable for you.
Que.1 : Which is the best school in Greater Noida?
Que.2 : Admission Procedure of Different/All Schools in Greater Noida?
Que.3 : What is the Fee/Fees Structure of Schools Located in Greater Noida near me?
Que.3 : Which are the CBSE / ICSE / IB / UP Board Affiliated Schools situated in Greater Noida?